MHS Cyber Security Given the Gift of Virtual Environments
MSD
Thursday, January 16, 2020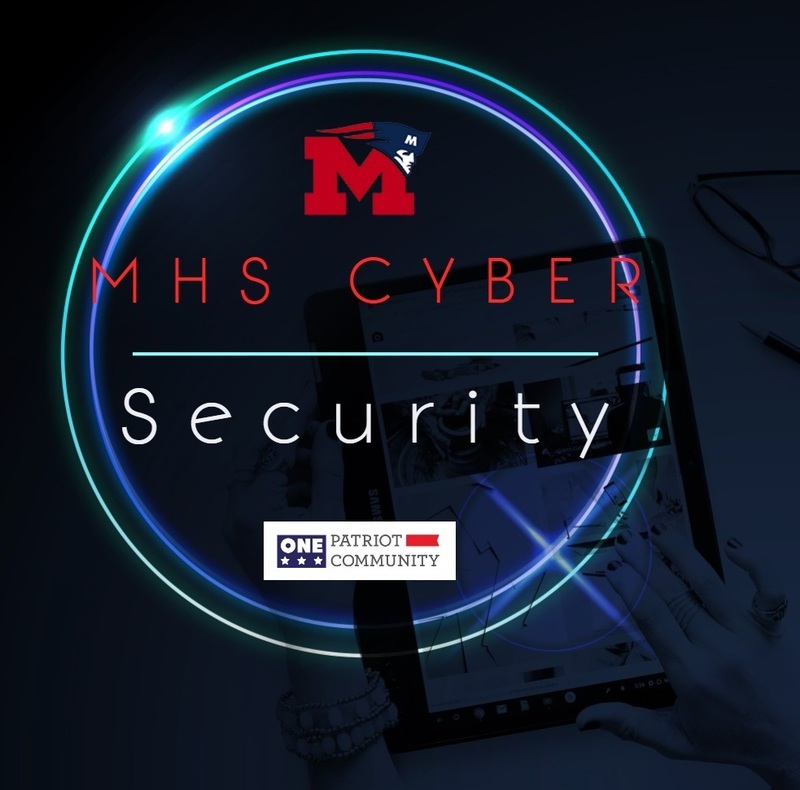 Landon West, MHS Cyber Security teacher, shared a very exciting moment for him and his students in the MHS Cyber Security program. After weeks of collaborating with Mr. Sam Uddin and his immensely talented and savvy team, the MHS Cyber Lab is home to its own virtual environment. As they ventured into the realm of CompTIA certification guides and textbooks, it became evident quickly that access to virtual environments for lab work and testing would be a necessity due to MSD's network policies and restrictions. Pearson was happy to offer this, but at a cost of playing by their rules and excess of $150/student/year. With the anticipated growth of the program this coming school year, that was not feasible or even responsible to pay.
Mr. Uddin took a look at the curriculum and saw where existing MSD infrastructure could handle hosting a small number of such virtual environments at no cost using decommissioned equipment. That was installed Wednesday, January 15th by Ryan Davis and Paul Allen. Today, students are able to have full, unrestricted access to virtual Windows 10 environments to complete lab assignments from Pearson's CompTIA Security+ Certification guide. It is running smoothly! Mr. West is incredibly proud of this virtual environment they have and want to thank Mr. Uddin and his fantastic team for using their talents to give our MHS Cyber Security students a powerful tool. It is Mr. West's hope that as this server proves fruitful this semester, they can improve the infrastructure to run enough virtual environments for an entire class, wirelessly in the near future.
It is a GREAT day to be a Patriot!