Former Marion High School Senior Makes History at UT Knoxville
MSD
Thursday, June 11, 2020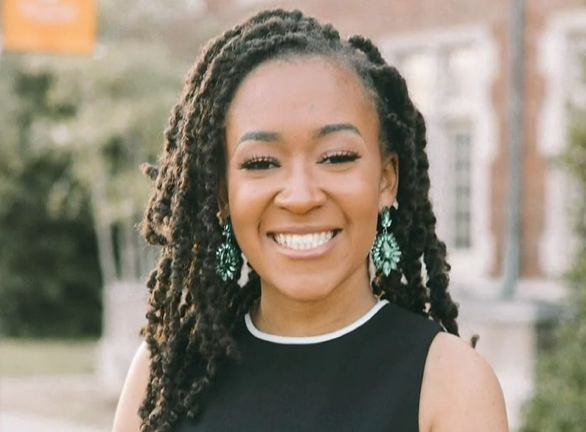 UT elects black woman student government president for the first time.
At twenty-one years old, Karmen Jones has made history at the University of Tennessee.
The senior from Marion, Ark. is the first woman of color to be elected president of the predominately white school's student government.
"It's kind of hard to realize that it's actually me," she said. "I understand that the pressure is probably going to be times two but I'm ready for the challenge."
To read the complete article and watch the news video click here --> https://bit.ly/2Yq1zeL

Marion School District is very proud of this young lady. Go Patriots.