A Marion High School junior was recently selected as a featured artist at the Crittenden County Museum in Earle.
Nadiyah Robinson, 16, donated a piece titled "Mother Nature" for display during a recent museum open house. She said the painting, which makes use of vibrant colors and organic shapes, symbolizes the inherent beauty and resilience of the natural world.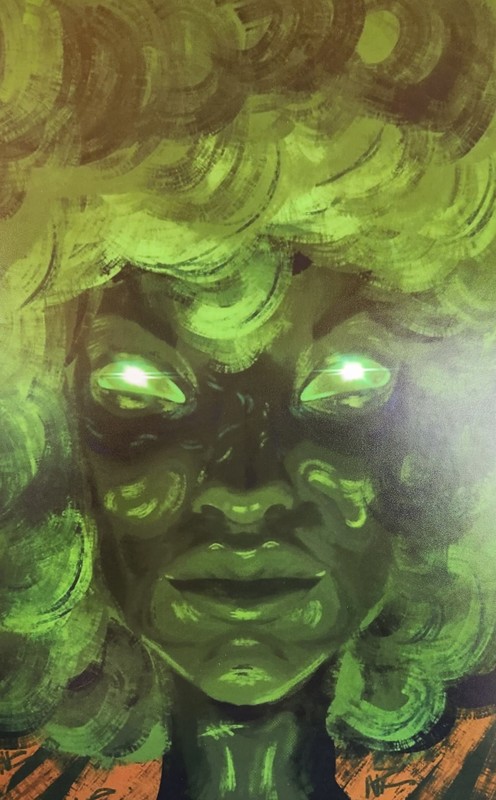 Nadiyah is the daughter of Christopher Robinson and Joyce Robinson. She is studying art at Marion High School under the direction of Ms. Miranda Rippard and is working to complete her portfolio in Advanced Art Studies. After graduation in 2025, she plans to pursue a master's degree in graphic design and become a professional artist.
The Marion School District is an innovative and growing district committed to helping every student find their unique path to success in school and in life. With more than 150 years of experience serving families in Crittenden County, the district offers a high school, a junior high, a seventh grade school, and three award-winning magnet schools. For enrollment information, including information on school choice, visit https://www.msd3.org/ or call 870-739-5100.