After learning about how people in the French-speaking world recognize and celebrate Carnaval/Mardi Gras, the French students got in the festive spirit by decorating their own colorful masks.
Mardi Gras is a Christian holiday and popular cultural phenomenon that dates back thousands of years to pagan spring and fertility rites. Also known as Carnival or Carnaval, it's celebrated in many countries around the world—mainly those with large Roman Catholic populations—on the day before the religious season of Lent begins. Brazil, Venice and New Orleans play host to some of the holiday's most famous public festivities, drawing thousands of tourists and revelers every year.
When is Mardi Gras?
Mardi Gras is traditionally celebrated on "Fat Tuesday," the Tuesday before Ash Wednesday and the start of Lent. In many areas, however, Mardi Gras has evolved into a week-long festival.
Mardi Gras 2020 falls on Tuesday, February 25. The full schedule of Mardi Gras in New Orleans, home of the Mardi Gras parade, can be found here.
What Is Mardi Gras?
Mardi Gras is a tradition that dates back thousands of years to pagan celebrations of spring and fertility, including the raucous Roman festivals of Saturnalia and Lupercalia.
When Christianity arrived in Rome, religious leaders decided to incorporate these popular local traditions into the new faith, an easier task than abolishing them altogether. As a result, the excess and debauchery of the Mardi Gras season became a prelude to Lent, the 40 days of fasting and penance between Ash Wednesday and Easter Sunday.
Along with Christianity, Mardi Gras spread from Rome to other European countries, including France, Germany, Spain and England.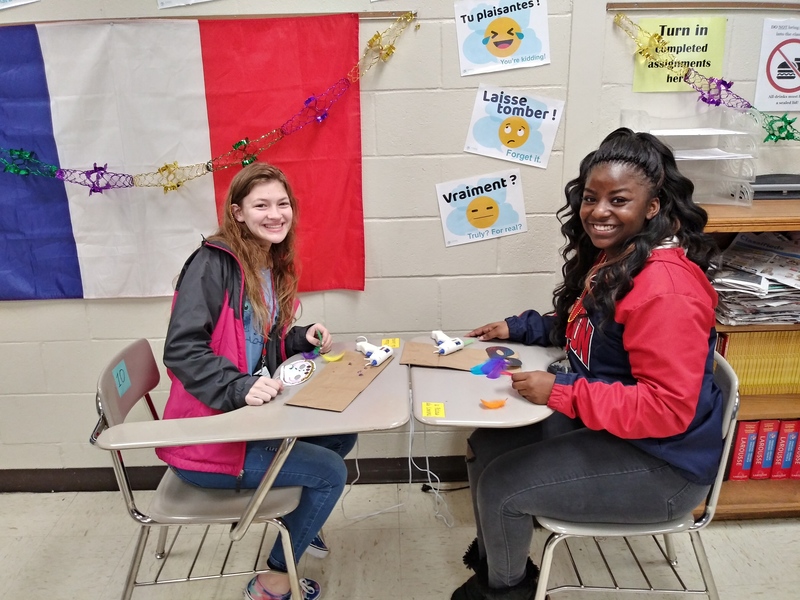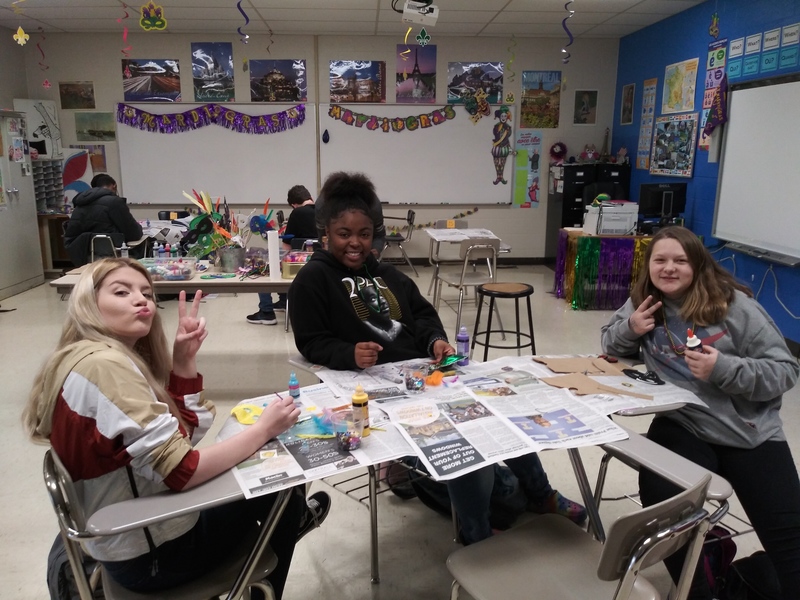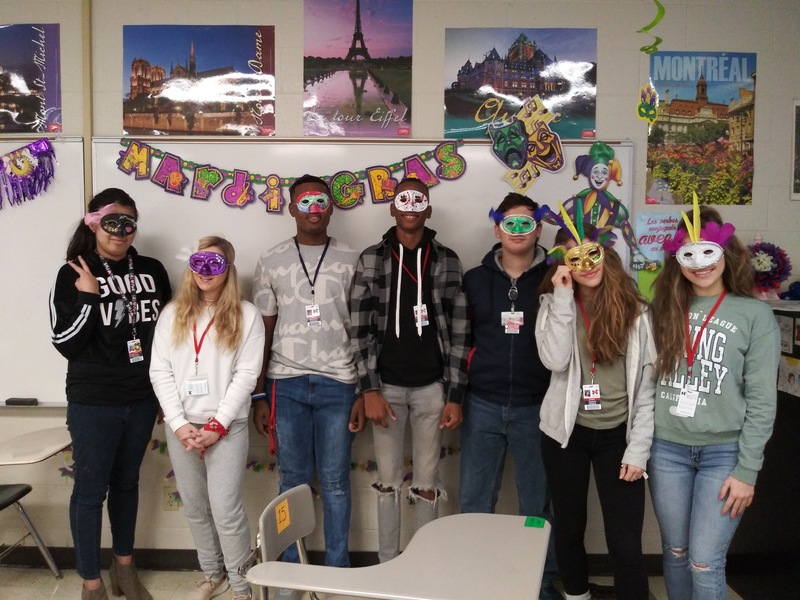 For more picture click the link below...
https://photos.app.goo.gl/B7pT...

Information about Mardi Gras click this link: