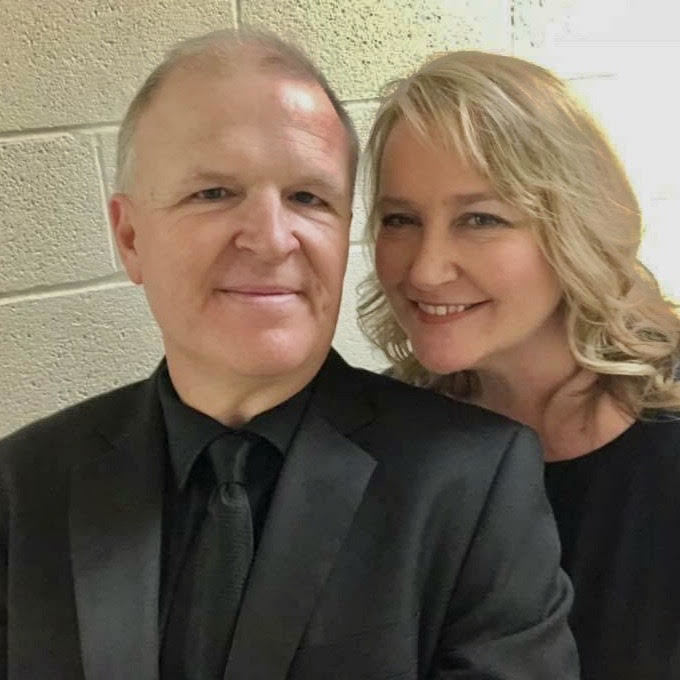 The Marion School District is pleased to announce that widely respected veteran Arkansas band directors have been chosen to lead the Marion Band Program. Monty and Valerie Hill were approved at the April 23 Marion School Board meeting upon recommendation of Superintendent, Dr. Glen Fenter. "Mr. and Mrs. Hill have led successful band programs at every level including the collegiate ranks, and we very much look forward to watching them work their magic in Marion" stated Dr. Fenter.
Mr. and Mrs. Hill were both educated at Henderson State University and New Mexico State University. Together they built a very strong band program at Lake Hamilton Public Schools near Hot Springs. The Lake Hamilton Bands began earning state and regional notoriety upon their arrival in 1998. In 2007, Mr. Hill accepted the position as Associate Director of Bands at NCAA Division I New Mexico State University, where he directed the "Pride of New Mexico" Marching Band, "The Roadrunner Revue" Basketball Pep Band, and both the NMSU Symphonic Winds and Symphonic Band.
While in New Mexico, Mrs. Hill did not miss a beat, completely building a band program from the ground up at Chaparral Middle School that earned numerous accolades. In 2012, the Hills moved back to their home state of Arkansas in order to be close to family and achieved great success with the band programs at Mills University Studies High School and North Little Rock High School respectively.
In 2015, Mr. Hill was appointed as the first Director of Bands in the history of Lyon College in Batesville. Mrs. Hill was also hired as the Assistant Director of Bands a short time later, and together they recruited an outstanding marching band, concert band, and jazz band for the college.
In 2019, Harrison Public Schools sought to hire two experienced band directors to help lead the band program. The Harrison Band has flourished during their tenure, earning numerous first division awards.
The Hills are very excited about their new opportunity in Marion. According to Mr. Hill, "The Marion Band Program has historically had an outstanding tradition that we hope to be able to restore and build upon." "We both look forward to coordinating all aspects of the band program from grades 7-12," commented Mrs. Hill. She added, "Monty and I love what we do. We will work to build a positive educational experience for all students with everyone's help." MHS Principal Paul Johnston shared his excitement, " I can't wait to see the reaction from our students when they realize the caliber of leadership the Hills are going to bring to our program. "
Monty and Valerie Hill have two grown children. Their daughter Kristen Shepherd is a band director at Ramsey Junior High in Ft. Smith and their son Nathaniel Hill, is a data scientist for First Orion, based out of North Little Rock. Mr. and Mrs. Hill are eager to meet all the Marion band family!