On Wednesday, November 10, a group of Marion students traveled to Blytheville to participate in Special Olympics bowling. Eight Interact Club members accompanied the group on the trip.
Students from RoShawnda Dennies' class at Herbert Carter Global Community School, Laura Buralli, and Janet Young's junior high classes, and Zachary Marsh's high school classes attended the tournament.
"The kids had a blast, and it was good for them to compete, as well," said special education teacher Jordan Long. "I'm thrilled that our administration was supportive of us traveling there in the middle of the school day."
Max Leflore earned a gold medal at the bowling tournament, while Earle Colemon, Ryan McGehee, Jeremiah Taylor, and Jalen Williams earned silver medals from Mrs. Dennies' class.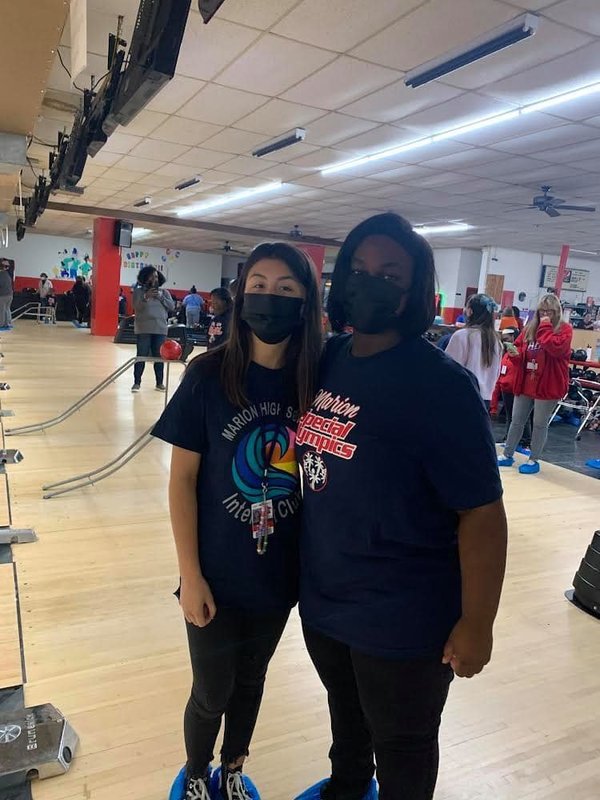 Shanna Jackson earned a silver medal, while Makiya Lee earned bronze from Mrs. Young's class.
"My students told me they had a good time, and they want to go again next year," said Young. "They also told their friends that they fell asleep on the bus."
Jacob Riley, Maya Holman, and Jayla Fultz earned gold, while Miracle Johnson, Aaliyah Hayes, and Raymond Chen nabbed silver, and Alaina Hinton took down bronze from Mrs. Buralli's class.
Alexis Nelson and Braylin Rushing earned a gold medal from Mr. Marsh's class, while Bryce Wolford, Makayla Jeter, and Logan Vandergriff took silver, while Elijah Murray won bronze.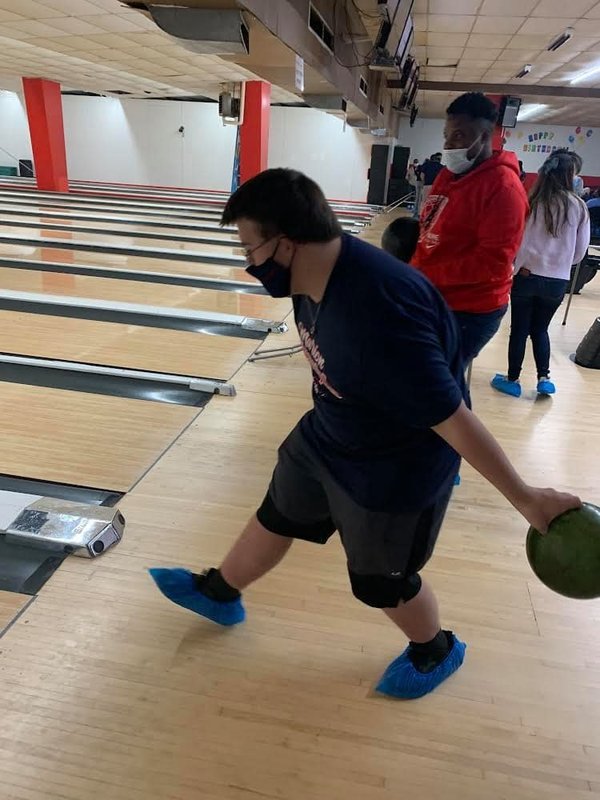 JRK Printing made custom shirts for the bowlers and donated them for the group's first trip since the emergence of the Covid-19 pandemic in March 2020.
Teachers are considering attending the state bowling tournament December 8-9, and there is also a state basketball tournament in the spring.
"We're always looking to go to more events, and get as many as schools involved as possible," said Long.