Marion School District students will keep warm and be well supplied over the coming months, thanks to the generosity of local citizens in a pair of recent events.
On Tuesday, Marion participated in "Tim's Coats for Kids," an annual program coordinated by WREG Memphis. Throughout October and November, citizens could drop off new or gently worn coats at drop-off locations around the Memphis Area, including Southland Casino.
Marion school counselors were invited to visit the event warehouse this week, where each school was able to "shop," picking out 10 coats that will be available to students in need in the coming months. As a bonus, counselors also received knitted hats and unopened packages of socks and underwear.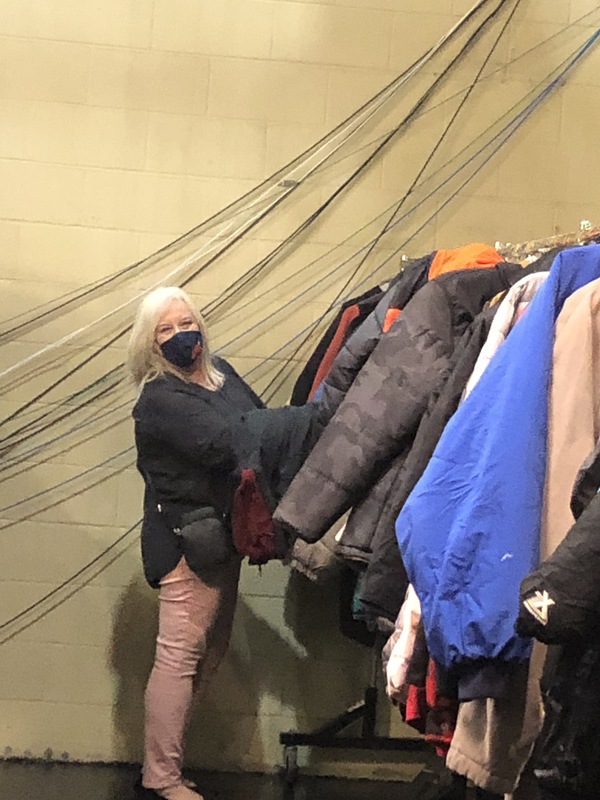 "We were delighted to be able to participate in this fantastic event," said Julie Coveny, director of federal programs for the school district. "The coats are all new or like-new, and they will be put to good use in the cold weeks ahead for our kids who need them. We appreciate WREG for including us in this program."
Before Thanksgiving, the Marion District was also able to participate in an event coordinated by Hope House Ministries. Utilizing a generous donation from Dollar General, Hope House distributed a wide variety of school supplies and classroom items to local schools.
"Each counselor drove away with their car jam-packed," Coveny said.
The giveaway included items such as pencils, paper, rugs, hygiene products, stuffed animals (used for therapy), clothes racks, coloring books, and more.
Coveny said each school will store the items, and distribute them to teachers and students as needed.
"We are truly blessed to live in such a giving community," Coveny said. "Especially now, during this holiday season, it's heart-warming to see such a strong spirit of giving. We appreciate it, and we know our students appreciate it."