One of the most intriguing stories in the history of public education in the Marion community is the story of Phelix School.
Located in the Sunset community just north of Marion, Phelix was originally built to serve African-American families in the community. Sunset's first school was a two-room building constructed in 1924 via a fund backed by Sears, Roebuck & Company. Later, when a new school for black students was built, it was named after James Sebastian Phelix, a prominent local citizen who established the Phelix Undertaking Company at Sunset.
Phelix School was home of the Tigers, and the high school produced a graduating class every year until 1970, when public schools were integrated in Crittenden County. The last graduating class at Phelix – the Class of 1970 --- included 49 members.
Today, Phelix alumni continue to hold regular reunions, gathering annually on June 18, a date corresponding with Juneteenth, the holiday commemorating the emancipation of enslaved African-Americans.
One of the members of the last Phelix High School graduating class is Mr. Melvin Brown. We were honored to have Mr. Brown share the photos below from his collection. (For more information and photos about Phelix school, click alumni page or this deltareview.com website.)
---
Phelix Junior High basketball team, 1967
---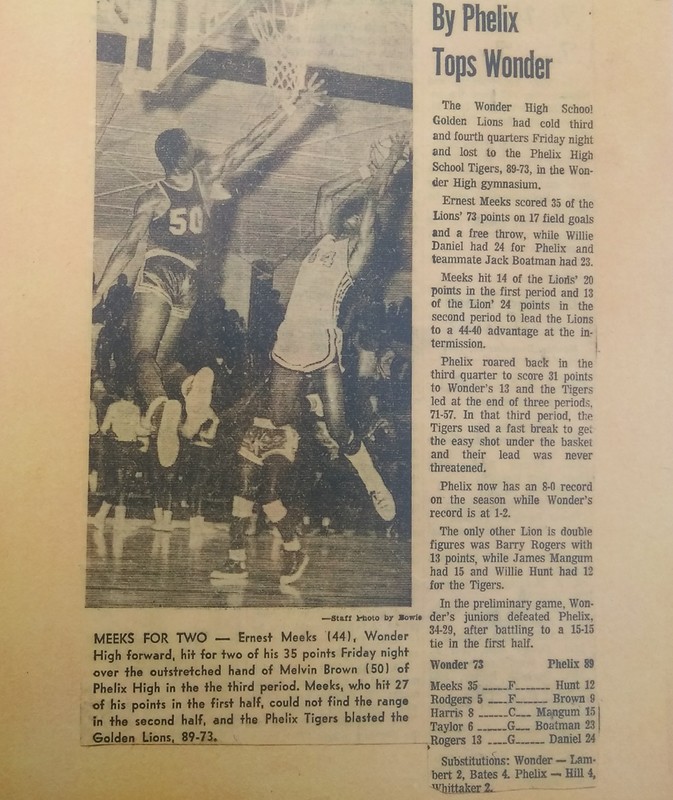 Newspaper clipping from 1969 game against West Memphis Wonder
---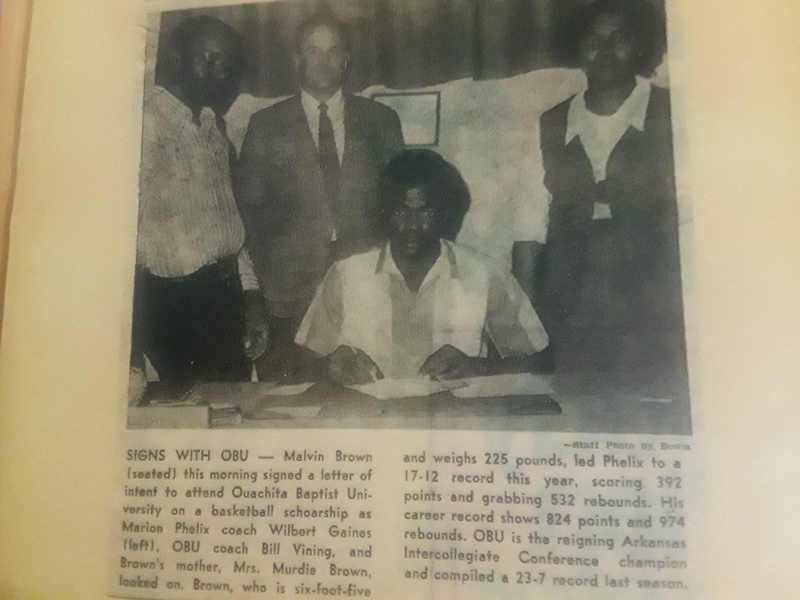 Newspaper clipping from Melvin Brown signing to play basketball at Ouachita Baptist
---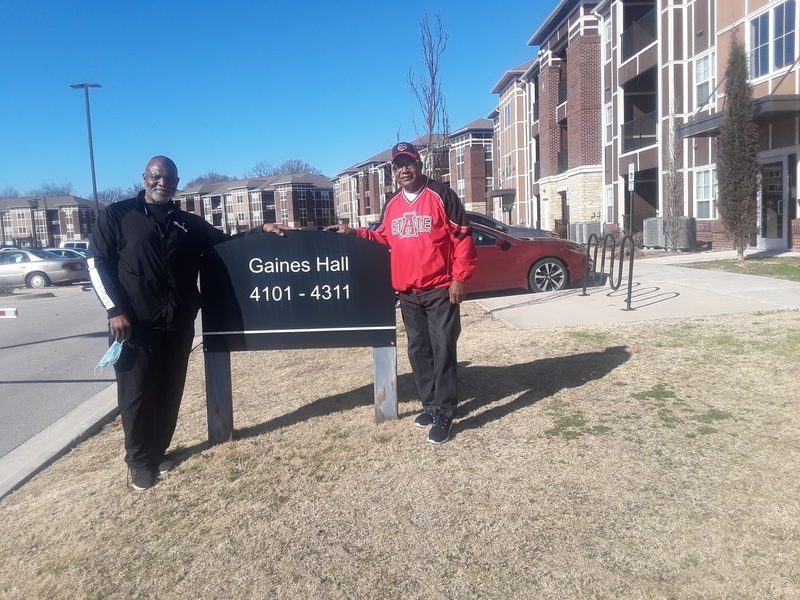 Melvin Brown is pictured with Dr. Wilbert Gaines, his high school basketball coach at Phelix High School. Gaines played a role in having the nickname of Marion High School changed from "Spartans" to "Patriots" when the local schools were integrated in 1970. Gaines later became a professor at Arkansas State University, where a residence hall was named in his honor in 2016.
---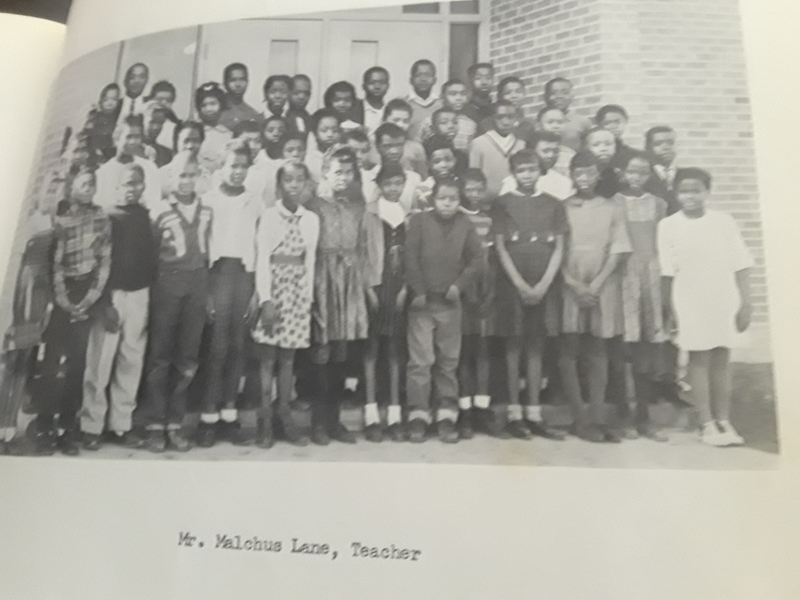 Pictured are members of the Phelix High School Class of 1969, as seventh graders in 1964.