The Marion Junior Patriot Players will present the musical "Legally Blonde Jr." at 7 p.m. Thursday and Friday and 2 p.m. Saturday at the Marion Performing Arts Center.
Based on the hit movie, "Legally Blonde Jr." follows the transformation of Elle Woods as she tackles stereotypes, snobbery, and scandal in pursuit of her dreams. When Elle's boyfriend, Warner, dumps her and heads to Harvard, claiming she's not "serious" enough, Elle takes matters into her own hands, crafting a showy song-and-dance personal essay and charming her way into law school. Befriending classmate, Emmett, and spunky hairdresser, Paulette, along the way, Elle finds that books and looks aren't mutually exclusive. As Elle begins outsmarting her peers, she realizes that law may be her natural calling after all.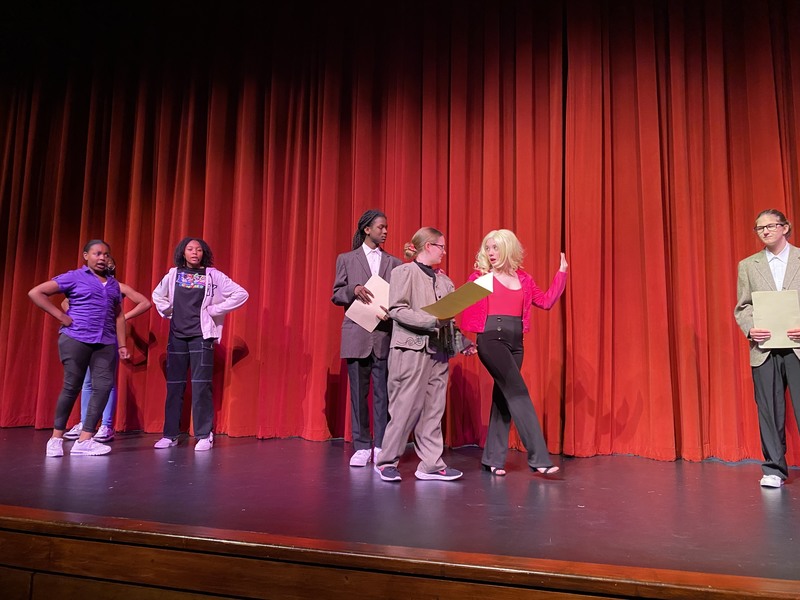 The musical features hit songs including "Omigod You Guys," "So Much Better," "Chip on My Shoulder," "Bend and Snap" and more. Bringing the show to life will be a talented cast of Marion seventh-, eighth-, and ninth-graders, including Alden Ashley as Elle Woods and Keivon Robinson as Warner. The show is under the direction of Camryn Pitts, with Elizabeth Williams as music director.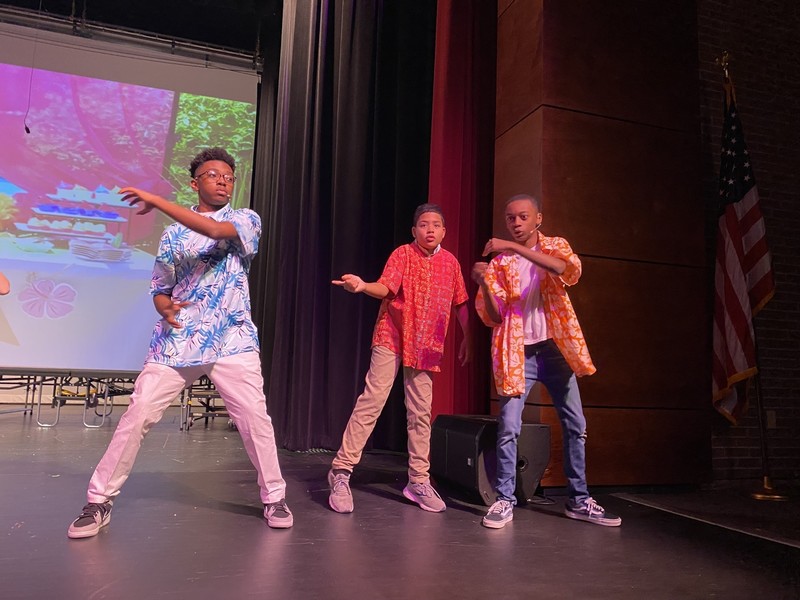 "Mrs. Williams and I are incredibly proud of the hard work and dedication our students have put in over the last few months to make this show great," Pitts said. "We hope everyone will come out and celebrate our students as we bend and snap together!"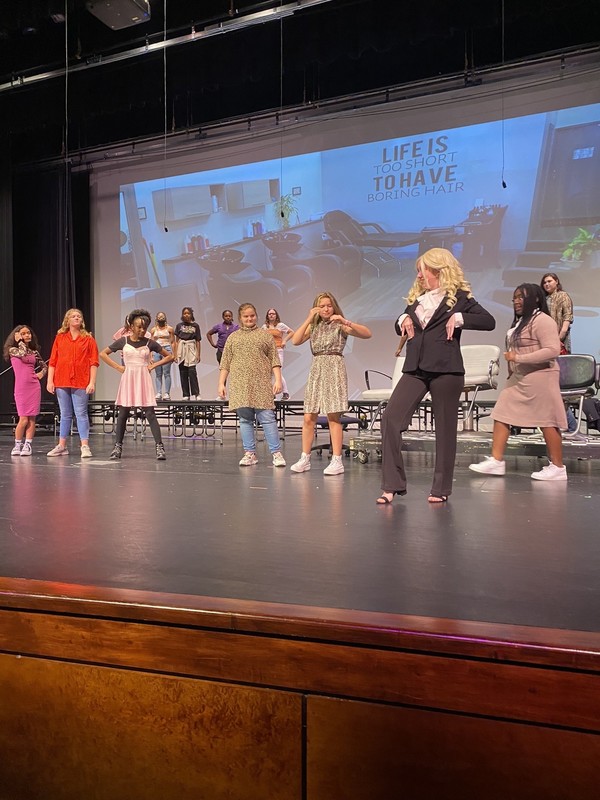 Tickets are $10 for adults, and $5 for students. Children 2 and under are free. "Legally Blonde Jr." will be presented through a special arrangement with Music Theatre International.
The Marion School District is an innovative and growing district committed to helping every student find their unique path to success in school and in life. With more than 150 years of experience serving families in Crittenden County, the district offers a high school, a junior high, and three award-winning magnet schools. For enrollment information, including information on school choice, visit https://www.msd3.org/ or call 870-739-5100.